Emergency services have launched a search operation for a missing person near Rochester Bridge. According to a coastguard spokesperson, the area has been cordoned off, and pedestrians have been redirected.
Response teams from Sheppey, Medway, Sheerness, and Lydd, including a coastguard helicopter and an inshore lifeboat, have been deployed to the scene.
Police officers and fire service crews are also in attendance.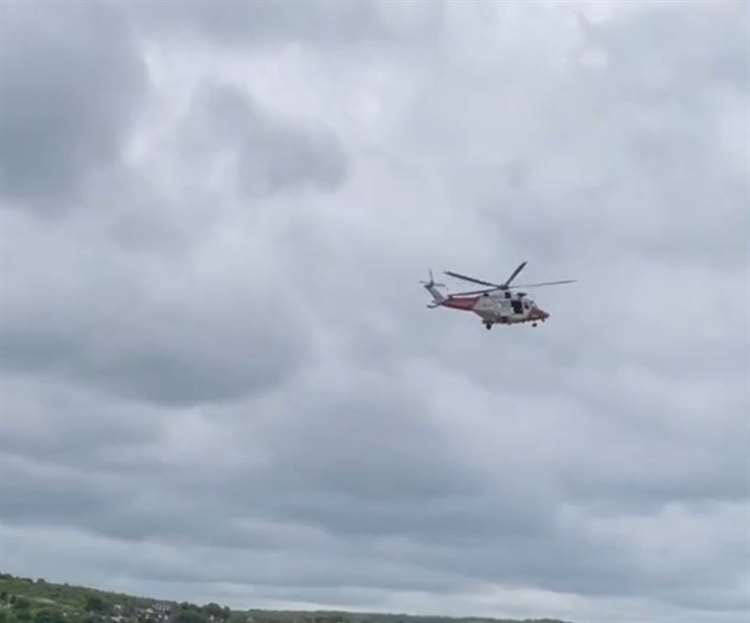 The search and rescue mission began after a call was received at 11 am, and it is related to a missing person's case.
The emergency services are working tirelessly to locate the individual, and the operation is ongoing.