A strange incident occurred at an indoor climbing wall in which a caver became trapped and required assistance from rescue teams from the Lake District.
The Keswick Mountain Rescue Team stated that this was an unusual situation since it occurred in a narrow tunnel during an indoor caving experience with a small group.
The man participant had attempted to turn around but became stuck in the confined space. The climbing wall staff attempted to free him, but their efforts were unsuccessful, prompting them to contact emergency services via 999.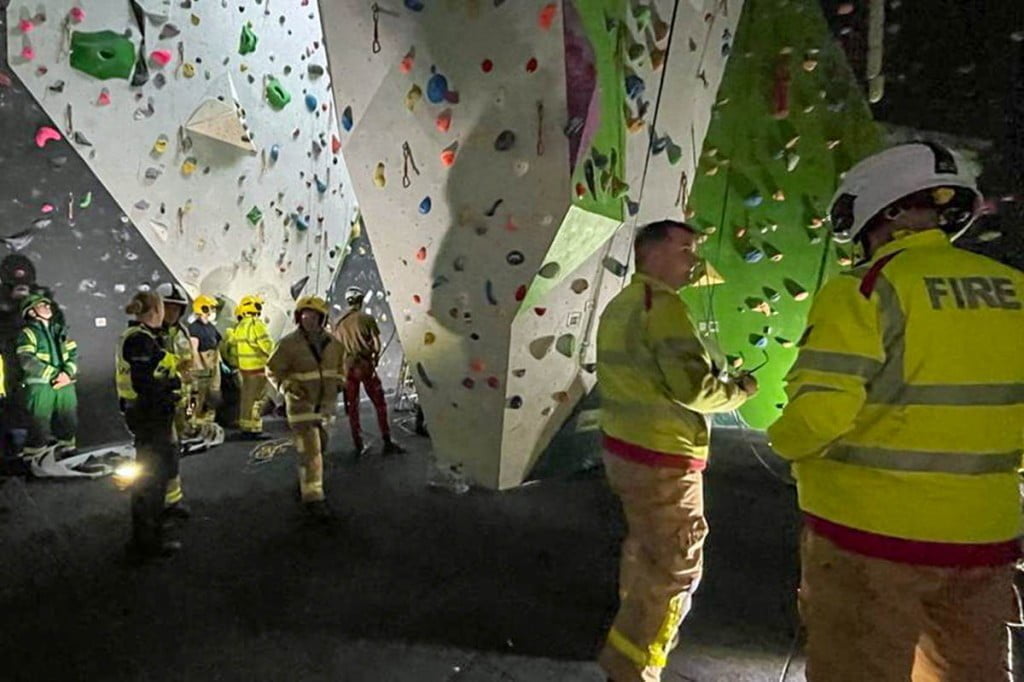 The Keswick team, alongside the fire and rescue, police, and ambulance staff, responded to the scene. Since this was a rescue operation that required specialized skills for confined spaces, the Keswick MRT leader called in the Cumbria Ore Mines Rescue Unit and the hazardous area response team.
As the emergency services were devising evacuation plans, the climbing wall staff and visiting climbers began to dismantle sections of the wall to access the tunnels behind the climbing wall panels. Concerns for the man's health grew as he remained in a static position in the confined space for an extended period.
The Keswick MRT team doctor, recognizing the severity of the situation, summoned the Great North Air Ambulance Helimed resources. Through excellent collaboration between the climbing wall staff, climbers, COMRU, and fire and rescue, the man was eventually freed from captivity. He was subsequently transported to Carlisle hospital by land ambulance for further checks and treatment.
The entire ordeal lasted slightly over four hours and involved 12 Keswick MRT volunteers.