Downing Street confirms that fourteen planned smart motorways, which include 11 that are already paused and 3 planned for construction will be removed from government-approved road-building plans.
The building of new smart motorways has been cancelled following safety and cost concerns. Existing segments will remain, but will undergo safety upgrades so that there are more emergency rest stops.
Approximately 10% of the motorway network in England consists of smart motorways. They include converting the hard shoulder into a live lane, as well as utilising a variety of methods to manage traffic flow, such as converting the hard shoulder into a live lane.
In England, 375 miles of smart motorways, including 235 miles without a hard shoulder, were introduced in 2014 to reduce congestion. However, there have been persistent concerns following fatal accidents involving vehicles that were forced to halt in traffic lanes without a hard shoulder and were then struck from behind.
Which Smart Motorways Are Being Cancelled?
M3 Junction 9 to 14
M40/M42 interchange
M62 Junction 20 to 25
M25 Junction 10 to 16
M1 Junction 10 to 13
M4 – M5 interchange (M4 Junction 19 to 20 and M5 Junction 15 to 17)
M6 Junction 4 to 5
M6 Junction 5 to 8
M6 Junction 8 to 10a
M42 Junction 3a to 7
M62 Junction 25 to 30
3 earmarked for construction:
M1 North Leicestershire
M1 Junction 35A to 39 – Sheffield to Wakefield
M6 Junction 19 to 21A – Knutsford to Croft
Earlier this month, a radio communication was heard about a crash on a smart motorway that killed two pensioners that would not have happened if there had been a hard shoulder.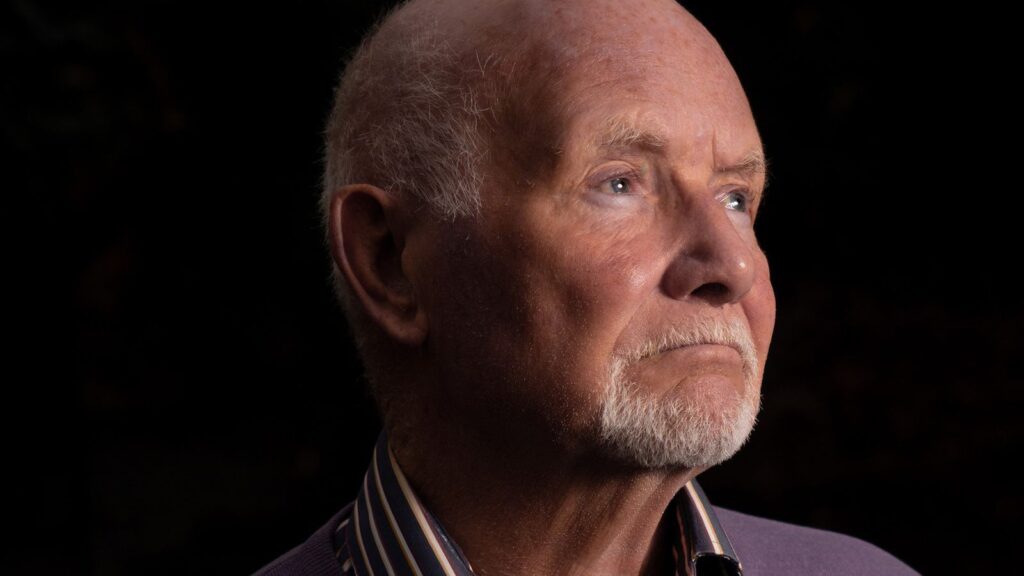 In 2019, Derek Jacobs, 83, died when his van was struck by a car near Sheffield on the M1.
His vehicle was struck by a red Ford KA driven by Jean Scripps three minutes and thirty-four seconds after he had halted in the live inside lane due to a flat tyre.
Two months after the accident, her spouse also passed away in a hospital.
Scrapping Smart Motorways
The initial announcement of plans for hundreds of miles of smart highways was made in 2019, with the government intending to roll out 400 miles across England by 2025.
Two years later, however, the proposals were abandoned.
Ministers stated at the time that the policy was "paused" until five years of safety data for programmes implemented prior to 2020 had been compiled.
However, during his campaign for Tory leadership last summer, Rishi Sunak vowed to prohibit them entirely.
Campaigners have long advocated for their abolition.
Another smart motorway incident happened in 2019 to Jason Mercer who died in a shunt while driving to work on the M1 to Sheffield that had been made into a smart motorway.
He was hit by a van while stopped on the hard shoulder, after the collision both vehicles were swept by a lorry killing both drivers. Claire Mercer, the man's spouse, said that her husband would have still been alive had it not been for the hard shoulder being removed.
Since the accidence, Claire Mercer founded "Smart Motorways Kill" and had been campaigning for the scrapping of motorways entirely.
Rishi Sunak's Promise
"All drivers deserve to have confidence in the roads they use to get around the country," The Telegraph quoted Mr Sunak as saying.
"That's why last year I pledged to stop the building of all new smart motorways, and today I'm making good on that promise.
"Many people across the country rely on driving to get to work, to take their children to school and go about their daily lives, and I want them to be able to do so with full confidence that the roads they drive on are safe."
Shadow transport secretary Louise Haigh said: "Labour have long demanded action on smart motorways and it's a tragedy that so many lives have been lost waiting for Conservative ministers to act.
"We know smart motorways, coupled with inadequate safety systems, are not fit for purpose and are putting lives at risk.

"That's why ministers should reinstate the hard shoulder on existing smart motorways and carry out remedial and safety work while a comprehensive review of the inadequate safety systems and evidence takes place,"