Just a few days ago we reported on how the Save Dartmoor Backpack Camping campaign was fundraising to raise £100k to potentially fight the decision to ban wild camping in Dartmoor.
Well earlier today, they told us they have decided to fight the case in court and to allow people to wild camp as they have done for numerous years in Dartmoor.
A spokesperson has said; "Well done to everyone involved so far, but this is just the beginning of months of hard work".
The group is looking to overturn a High Court decision in January that said campers would need landowners' permission in order to wild camp in Dartmoor.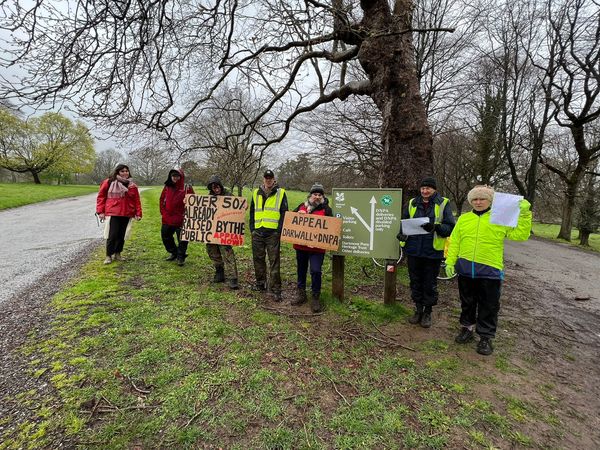 The group is still asking people to donate and while the funds are well over £50k it's still only half the money they think they will need to raise to fight this long court battle. 
A spokesperson said "Let's keep sharing the appeal and raise those funds! Let's back the Dartmoor national park authority just like they have backed us with voting to appeal!".
If you are wanting to donate on the groups just giving page.
This is a breaking news story and we will update this with more information when we have it.