After a walker injured his arm, local mountain rescue teams were called out to assist.
A walker out on the Pennine Way path to High Cup Nick badly injured her arm, requiring the Kirkby Stephen Mountain Rescue Team to be called out.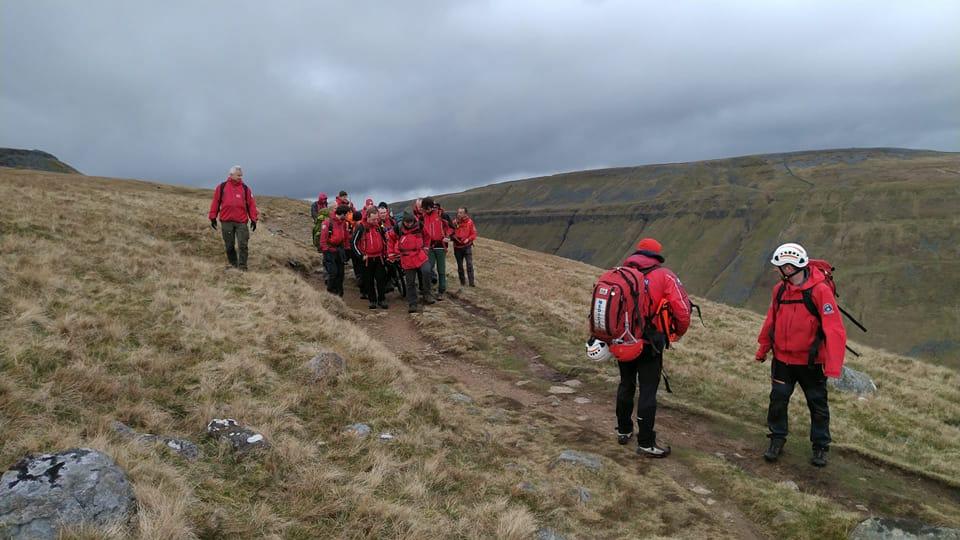 Once on scene, it was determined the walker was in too much pain to walk, so along with members of the Penrith MRT they stretched off the hill.
The MRT teams took her and her partners to Duffon where they had parked their car. With pain relief and a splint, she felt she was fine to be driven to the hospital in their own car, meaning an ambulance wasn't called. In total 17 members of the KSMRT and eight from Penrith MRT were involved in getting this lady down safely.